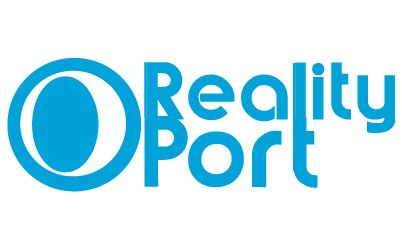 Reality Port is a bridge between the real world and the virtual enabling you to quickly add virtual objects and interactions to physical spaces.
Features:
Place a marker and attach photos, videos, text, 3D models and more
Easily deploy interactives such as newsletter sign-ups, scavenger hunts, and surveys.
Works with devices from mobile phones to AR headsets
No app needed
At Leading Role we believe in crafting experiences through a holistic approach encompassing the full range of user and customer-focused design through production, deployment, and analysis.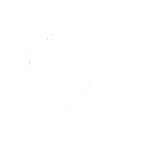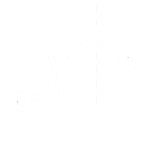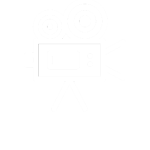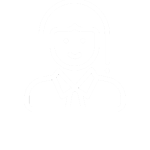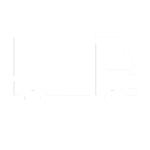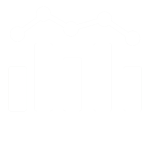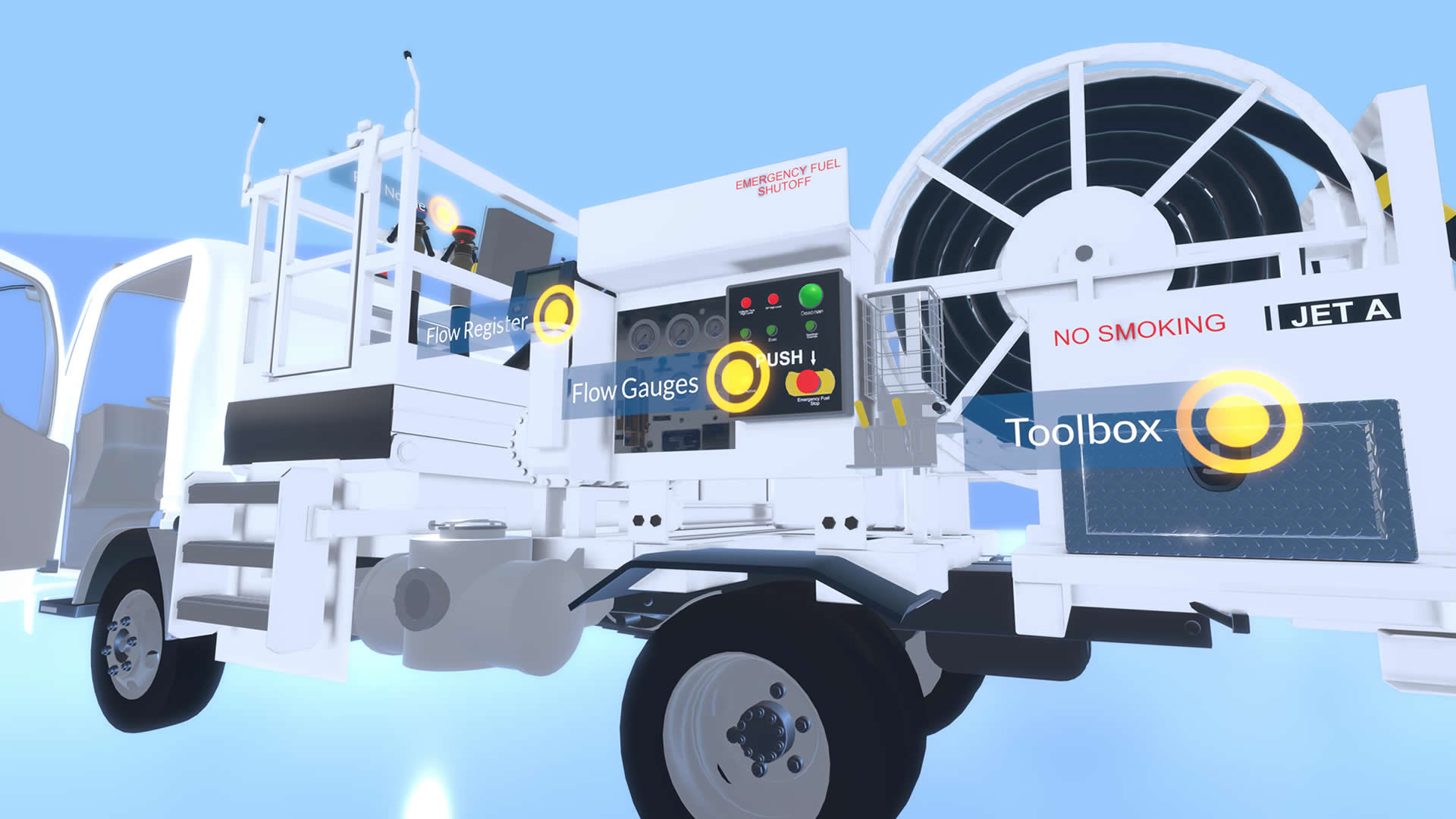 CyberThreat
A city has been overrun by cybernetic forces under the command of a rogue AI. Your team, the Cyber Threat Task Force, has been dispatched. Your mission: track the source of the attack and take it out.
One of the most intense experiences in VR today, CyberThreat throws you into the action and gets you moving across a vast 17 block urban battlefield. With incredible freedom of movement including running, jumping, climbing, gliding, teleportation, jetpacks and more the game delivers an incredible sense of immersion and exhilaration.
Download and Play Today from Steam for the HTC Vive and Oculus Rift.
Experience CyberThreat at your local VR Arcade. Coming Soon to VR Arenas.
Wild West Racing
Currently in production, Wild West Racing throws you in the saddle for a madcap dash across the old frontier. Designed for multiple players, Wild West Racing lets you bring your posse along too.
What's Coming
We have even more exciting releases in the works. Check back soon for updates.